Welcome To Rx4 Systems
Computer Support & Services in Los Angeles, Ventura, and Orange County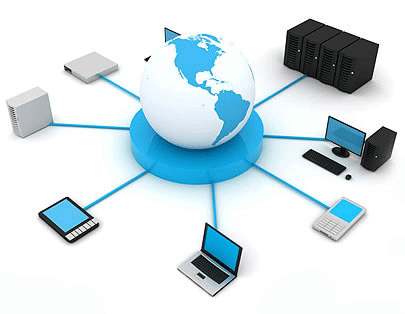 Rx4 Systems is a professional IT support and service organization based in Los Angeles California. We offer you a strong IT partnership and work with you on technologies which will support your business. Our clients are small to medium size companies. We operate as your personal IT department. Services that we offer include: consultation, project management, onsite and remote IT administration, Internet based solutions, and the development of backup/recovery procedures. Together we will come up with a cost effective solution for you and your business, in your environment, or hosted at an excellent cloud service provider.
Customized support, networking and security solutions based on your specific needs.
We can often provide specialized consultation or entire IT department services for less than it costs to pay full-time personnel.
We hire specialists with targeted skill sets, perfectly suited to your project needs.
Extensive variety of Software and Hardware to suit your business requirements.